Introduction of 2 Japanese vocational schools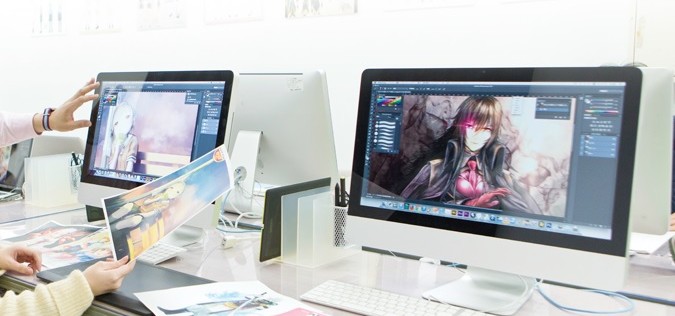 plus
We are proud to introduce two new partners, two Japanese vocational schools of great renown, located in Tokyo.
The first one is ASAGAYA Art School "ASABI", which provides amazing programs, teaching various disciplines and state-of-the-art (no pun intended) technologies. For those interested in Manga, enrolling in Asabi will be a great start to their career. But it is not all about manga. Film-making, design, computer science … Asabi perfectly conjugates Art and technology.
Our second new vocational school is "Tokyo Future University". Its programs have Human beings at its center.  There students learn about our future – how to take care of our children -, of our history, our culture – the eldest, with always one thing in mind: people's well-being. It is another great institute that incorporates the newest knowledge.