Attention to details or not, Tourism booming in Japan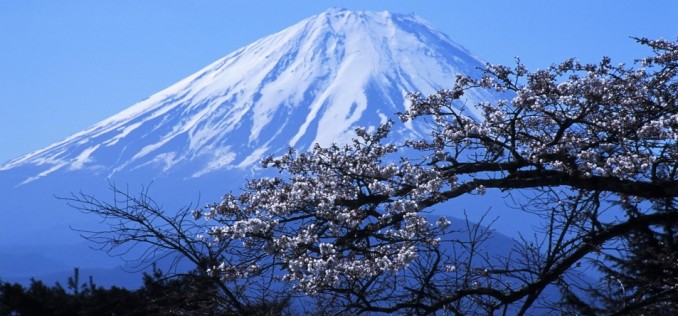 plus
We have had the opportunity to mention it numerous times: Japan is doing its best to attract more foreign students. More tourists as well. The Japanese government is working hard to improve the conditions of foreigners' stays in Japan. And in the process, it seems intent on not leaving any stone unturned, looking at details such as markings on maps. The GSI – Geospatial Information Authority of Japan – has re-designed signs, after polling a thousand of "gaijin". Granted, some signs could be seen as ambiguous, as you can see it yourself here:
Everything – details included – is conceived to make foreign visitors more comfortable in Japan. Little by little, Japan is getting ready for the 2020 Tokyo Olympic Games. But it simply has to deal with a big increase in the number of visitors. In 2014, there were 13.4 million tourists in Japan. That number is expected to have jumped to 19 millions in 2015 – an increase of about 50% in one year only!
The Japanese government obviously sees that as an opportunity to improve the Japanese economy. In 2014, tourists spent 2 Trillion Yens. In 2015, they spent 3.5 Trillions (about 30 billion US Dollars) – an increase of 75%. The money spent by visitors thus increased more, proportionally, than the number of tourists itself. That is explained by the measures taken by the government to encourage tax-free shopping, for example lowering the minimum duty-free purchase amount from 10,000 to 5,000 Yens.
Let's hope that those steps taken towards boosting tourism in Japan have a positive impact on its economy. In any case, please make sure to come visit us in Japan!
Read more about this on the Japan Times article.