Foreign careworkers wanted in Japan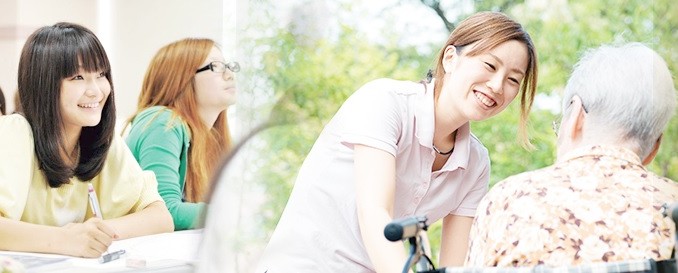 plus
As we all know, Japan is facing demographic issues on both ends: a low birth rate and an aging population. Workforce is lacking and the Japanese government is tackling the issue step by step. The latest example is a conclusion from a Ministry of Health panel that "urges allowing foreign caregivers to engage in elderly home care". So far, foreign caregivers have not been able to provide care at the homes of their patients in Japan. That could change as early as 2017, according to an article from the Japan Times. The conditions remain that foreigners should master the Japanese language and then pass national certifications. Nothing new here. But opening the scope of foreign workers' dutiesis a step in the right direction and another illustration that there are more and more opportunities for foreign students in Japan.
Note that this relates to the nationals of countries that are signatories of bilateral free trade agreements with Japan.
Read the Japan Times agreement here.
Check our affiliated Vocational schools here.