Cherry blossom forecast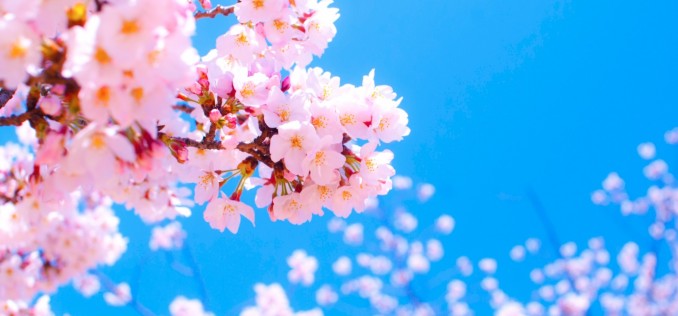 plus
In Japan, people like to check the "Cherry Blossom forecast", just like they would check the weather forecast. The Japan Weather Association is providing forecasts about when the famous "Sakura" will blossom, from South to North, from Kyushu in March (and, actually, Okinawa starting in January) to Hokkaido in April or May.
Japanese people obviously relish this time of the year, as their love for "Hanami" (time spent admiring those gorgeous blossoms) shows.
If you intend to visit Japan soon, make sure you do not miss the full bloom!
Full bloom in Tokyo should be at the end of the month.
Check the sakura forecast here: