Foreign ski instructors wanted in Japan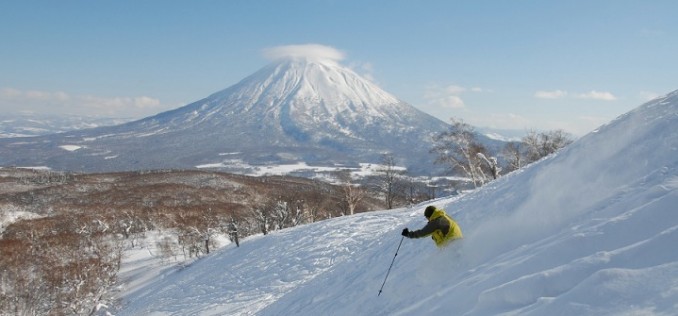 plus
Visa requirements are not eased just for social/healthcare labor force. The Japanese government is firing on all cylinders. In an effort to keep on boosting tourism in Japan, the government wants to make it easier for foreign ski instructors to get a working visa. Until now, the conditions for ski instructors to get a visa were a bit drastic. One had to have competed at a very high level (such as the Olympic games) or have significant experience.
As the ski industry in Japan is significantly declining – the number of Japanese skier has decreased by more than 50% the last 15 years – and with its sight set on attracting always more tourists to boost a struggling economy, the government intends to change the aforementioned conditions. Soon, ski "sensei" will be eligible to get the resident status provided they hold qualification issued by the International Ski Instructors Association (ISIA).
The JTA (Japanese Tourism Agency) surveyed ski schools and found that about half of them woud be willing to hire foreign instructors. Apparently, the government is willing to oblige. After all, this goes in the right direction: opening the doors of immigration more and more ajar.
Source: KYODO
To learn more about learning Japanese in Japan, contact us now!