Up your Kanji knowledge with the Unko Kanji Drill book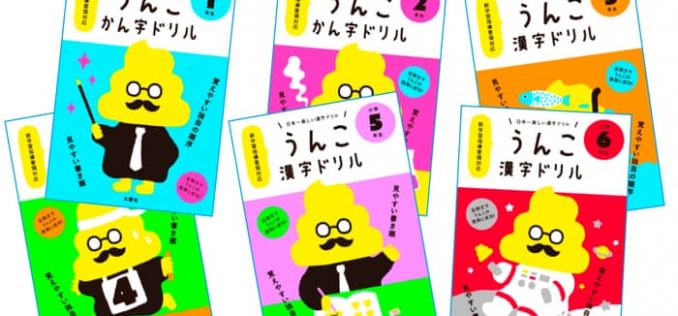 plus
If you ask a Japanese learner what's the hardest thing about learning Japanese, 4/5 will say it's Kanji. After learning Hiragana and Katakana, here come's Kanji. Kanji reading depends on the usage. Can be used as the on-reading or kun-reading. This is on top of the number of strokes you need to memorize.
But fret not, Unko Kanji drill book is here to help us overcome the fear of kanji. Over the time, the Unko Kanji drill book slowly gained it's popularity due to their humorous take in Kanji study.
The book was launched in March of 2017 and has 6 levels designed for Grade 1 to Grade 6 learners.
What made it popular?
Unko means Poop in English. The name itself is enough to make it popular to Japanese learners. Every page includes illustrations based on the poop scenario of the book. We also love the character that they have chosen to represent the unko book.
How it is different?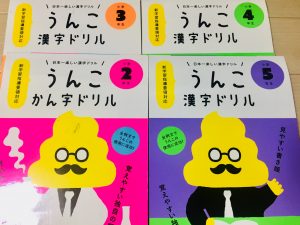 The kanji on each book is systematically arranged which makes it easier for learner to relate them to one another and see their usage as a group rather than memorizing them individually.
The sentences are written vertically unlike the traditional Japanese learning book which are mostly written horizontally. This is a great practice especially if you are the type of learner who reads manga on a daily basis or even the Japanese newspaper.
The first page of the book will give you a quick glimpse of all kanjis inside the book and their pages.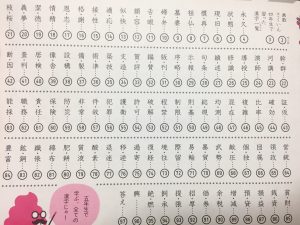 While the last part of the book has a detachable little card where you can easily put in your wallet for easy reference if in case you forget them. It also shows how many characters you reviewed for this book. As for book 5, it has 185 characters.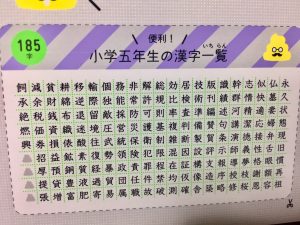 As of today, the Unko Drill Book has expanded their products. They also now have the Unko Kanji Drill Book Test, Choco Enpitsu, Bath Essence, Socks and even toilet paper! This just mean that "unko" word should not just be limited in the toilet.
Featured photo taken from google