Additional Train Lines in Tokyo | Shinkansen | Motivist Japan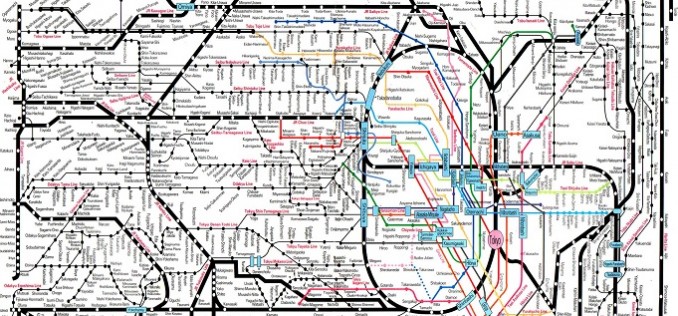 plus
The transportation in the Tokyo area makes one dizzy. Not the transportation itself, which is most often very reliable and even comfortable (if one can avoid rush hours). But the numbers are vertiginous. 40 millions riders every day.
Almost 15 billions passengers each year. About 5,000 km of tracks. More than 2,000 stations. 160 lines. Shinjuku station alone has more than 3.5 million "visitors" each day.
A world record. Simply put, greater Tokyo features the world's most extensive rail networks. And the Japanese government does not intend to rest on its laurels. Learn about additional train lines in Tokyo below.
Eight new train lines are to be added in the metropolis of Tokyo. The purpose is not just to improve transportation for the 2020 Olympic games: some lines are planned to open by 2030.
It is part of the all-out efforts to boost tourism, which itself, in turn, is to boost the Japanese economy.
With the new lines, Haneda airport and Narita airport will be better served. As will Saitama and the Tokyo Bay, and Shinagawa station, from which the Maglev (Magnetic Levitaton train) will depart.
New lines, more shinkansen (the Tokyo-Hakodate bullet-train line was opened recently), the Maglev: the Japanese government strives to have one of the best rail systems in the world, if not the best.
Read more about the new lines to be opened in the Japan Today article here.