How to Make Your Own Anime Like Ghibli Studio | Motivist Japan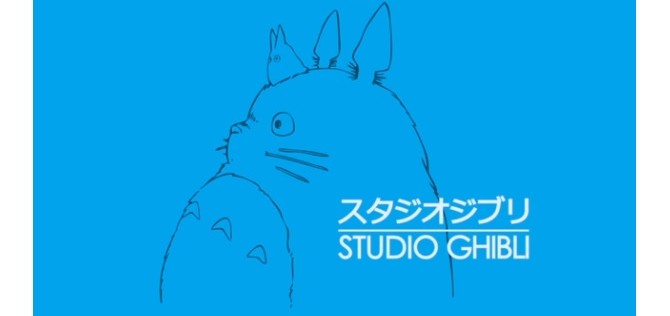 plus
Great news for all Anime fans and those planning to pursue a career in this field. You can now use the Software that Ghibli Studio uses (at least the basic features of it). An open source version of Toonz has been released. Yes, for FREE! It will be a "Ghibli" version of Toonz, which has specific features developed for the most famous Japanese anime studio.
Anime amateurs or aspiring pros, this is for you!
Toonz is the software that was used to make such famous master pieces as, among others, "Howl's Moving Castle", "Spirited Away" and "Ponyo". Don't wait, download it for free now! To get more information directly for the publisher of Toonz, please click here.
For those who want to learn everything about the anime business at the … source, i.e. in Japan, contact us to learn more about our two affiliated Art and Design vocational schools.