Kasuga Japanese Language Academy | Motivist Japan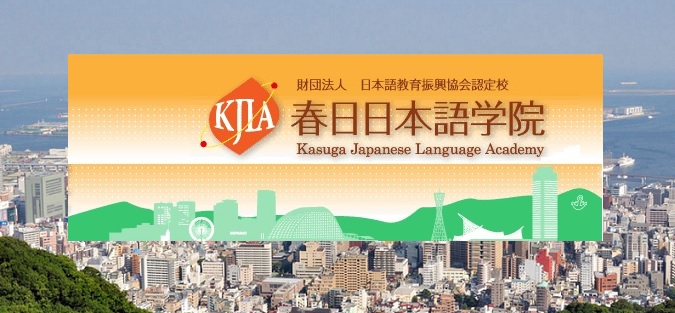 plus
Kasuga Japanese Language Academy is located in Kobe.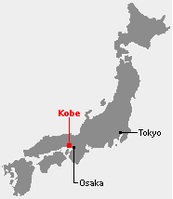 The school offers various programs, with the emphasis on preparation to study in higher education in Japan.
As is the case with most other schools, a lot of cultural activities are provided for international students to get familiar with the Japanese culture.
One of features of this school is the dormitory, located about 15 minutes by bicycle from the school.
Learn Japanese in a very pleasant environment thanks to Kasuga Japanese Language Academy.
Click here to access the School's page and watch the video below.
For all inquiries, please contact us.