Life in Rural Japan: What Is It Like? | Motivist Japan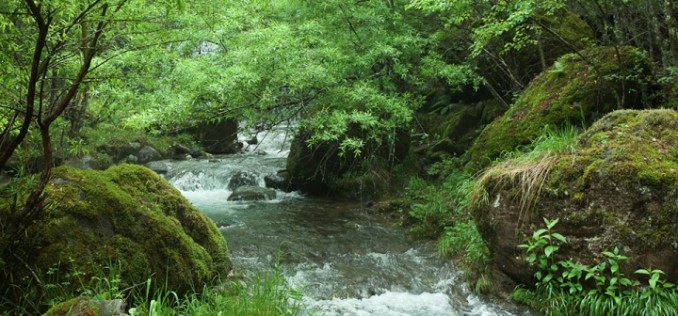 plus
Japan has a lot to offer, in every aspect. It is a land of paradoxes and contrasts. To many, Japan is about its subcultures (manga, anime, Akihabara etc …). About megalopolises. Too often forgotten is the countryside of Japan. The genuine, original Japan. The roots of this fascinating culture.
This short film was made to promote the prefecture of Akita. Like in most other countries, people in Japan leave rural areas to move to cities. Tokyo, Osaka, Yokohama, Nagoya, to name just a few megalopolises. Yet, rural Japan is so amazingly gorgeous.
We found this video superb. As mentioned above, it is about the Akita prefecture. But it could be most other Japanese rural places. It is a video about Japan, simply. It shows how sweet and peaceful life is here. How Japanese people remain attached to Nature. And how much the latter has to offer to us.
In just a few minutes, you will get a taste of life in rural Japan, reminiscent of an anime of Studio Ghibli. We wanted to share the beauty of it with you.