IMF says "Japan needs more immigrants"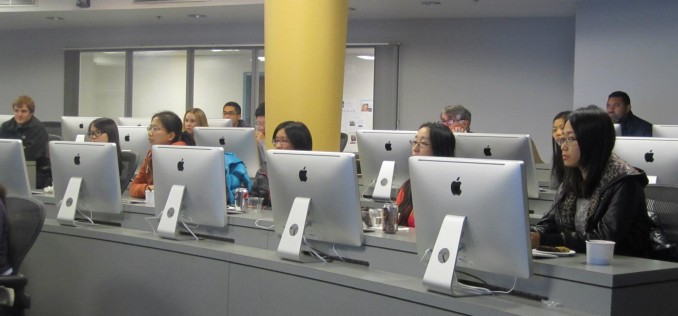 Japanese PM Mr. Abe has made it clear: his government seeks to boost women's  inclusion into the work force.
The IMF praises him but adds that "The global economy is not making use of great potential that is available." Mrs Lagarde, head of the IMF, also said: "One option is skilled immigrants (…) Everybody would be happy (if Japan opens its borders more)".
Read the complete article by clicking here.