Campaign launched by Japanese gov.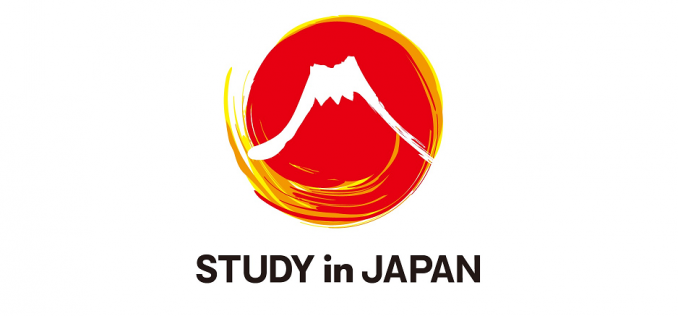 The Japanese government launches campaign to promote studying in Japan.
Aware of a declining demography and simply willing to maintain standards, the Japanese government has launched a campaign to promote studying in Japan. The aim is to double the number of foreign students in Japanese higher education institutions. In 2010, there were about 140,000 foreign students in Japan. The Japanese government's target is to have 300,000 foreign students in Japan by 2020.
In order to reach this target, the government has deployed marketing efforts, starting with a logo (chosen by foreign students, among others – see above), DVD, leaflets and participation in various fairs worldwide.
In other developed countries such as Germany, the United Kingdom and France, the foreign student population represents about 10% of all students. As Japanese authorities estimate that there will be 3,000,000 students in 2020, the set target will enable Japan to align with other countries. That announced figure would also enable Japan to maintain its share of all foreign students worldwide (i.e. 5%).
Incidentally, it is worth noting that the Olympic Games will be held in Tokyo, 2020.