To the attention of manga lovers | Motivist Japan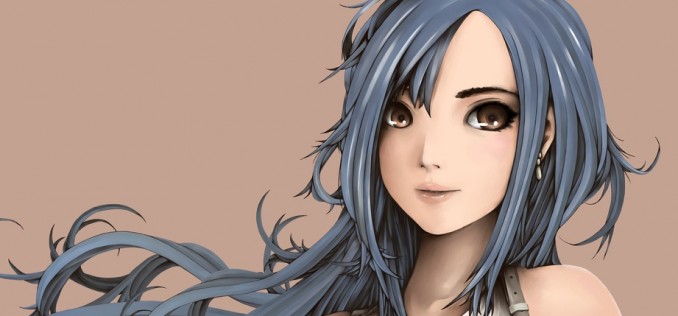 If you love manga and happen to draw manga yourself (even just as a hobby – no need to have been published (yet)), whether you are an aspiring mangaka or not, make sure to send your works to the International Manga Award.
The first ceremony will be held in February 2017. If you are talented, you could be a Prize winner and get a free trip to Japan at the same time! So why not give it a try! You have until June to apply – you can send your works to Embassies and consulates.
Get more information on the organizers' site by clicking here.
Why not Study manga in Japan!
If you are serious about studying manga in Japan, we can arrange that for you so contact us.