Tokyo Design Academy: Best Japanese School for Artists | Motivist Japan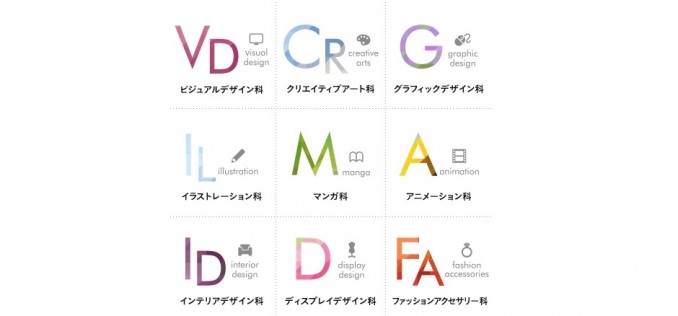 plus
We are glad to announce that we have a new partner, Tokyo Design Academy.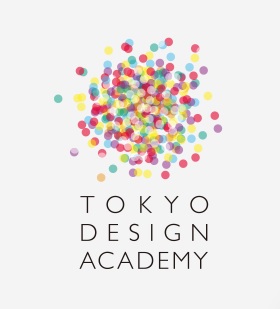 This school offers many opportunities for all people with the soul of creators and artists. Among its programs are Manga, Graphic Design, Interior Design, Animation … Pretty much all arts and crafts are taught at TDA. Beside its impressive curriculum and its reputation, the school stands out because of its international flair (one fifth of students come from abroad). Please note, though, that as with most other higher education schools in Japan, it is required to speak the language – students must have passed JLPT N2 to get admitted.
Making it even more appealing, the school is located in Harajuku! To learn more, click here.