Travel Insurance for Foreigners is Booming in Japan | Motivist Japan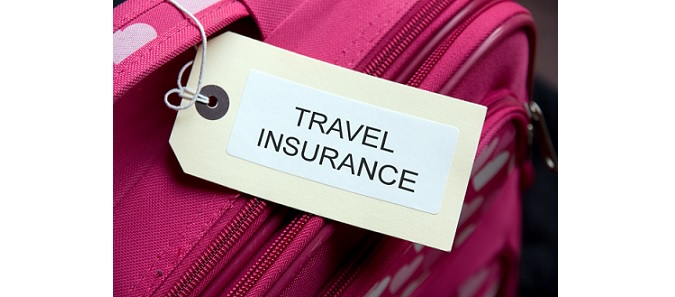 plus
As the number of tourists in Japan is reaching – and soon exceeding – 15 millions, a Japanese insurance company (Sompo Japan Nipponkoa Insurance) has launched a new service for foreign tourists. Learn more about the growing travel insurance for foreigners in Japan below.
As the Japanese Travel Agency claims that 30% of tourists are not insured, it is leaving no stone un-turned in its objective to welcome more and more tourists and make their stays more enjoyable.
When one arrives in Japan, one can easily subscribe online to that insurance, for the length of their stay. Do it from your smartphone, at your hotel or even at the airport (you can actually go to the counter of the insurance company at Narita Airport).
Unlike your usual insurance contract, this is quick and easy (not a stack of papers to fill out) and it brings peace of mind to tourists.
A medical bill can quickly become out unaffordable (in Japan) and each year thousands of tourists in Japan need medical treatments.
To help tourists who need assistance, the insurance company features a Call Center taking calls in English, Chinese and Korean. Operators can answer questions and direct the patient to a medical institute nearby. They also ease communication with the doctors by providing translation.
For about $30 for a week, one can now be covered for up to $80,000 of medical expenses.
Note that this applies for tourists only. When you are a long-term student in Japan (stay of at least 6 months), you must (it is mandatory) subscribe to the Japanese Health Insurance, just like any other residents in Japan. To read more about this, click here.