Monthly Archives:
January 2016
29Fri 2016
An old proverb says "A man from the East ("Edokko"; "Edo" is the old name of Tokyo, "Ko" means "child") matches well a woman from Kyoto". According to the saying, a strong and open-hearted East man (Edokko) suits well a tender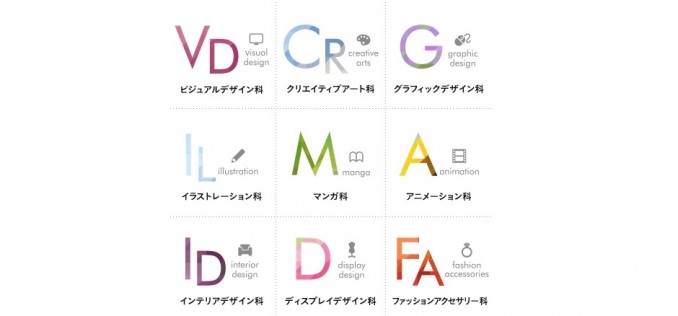 plus
28Thu 2016
We are glad to announce that we have a new partner, Tokyo Design Academy.
This school offers many opportunities for all people with the soul of creators and artists. Among its programs are Manga, Graphic Design, Interior Design, Animation … Pretty much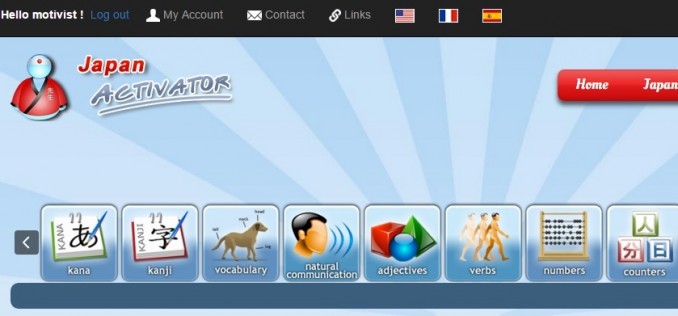 plus
27Wed 2016
If you are serious about coming to study in Japan, you should first learn … Japanese. Not just because it will make your life easier once you are in Japan. But also because whatever you have learned in your home
26Tue 2016
Japan is full of paradoxes. That makes it all the more fascinating.
The country of Love Hotels prevents its "idols" to be involved in romantic relationships. That can easily be explained by the fact that those young women should represent purity.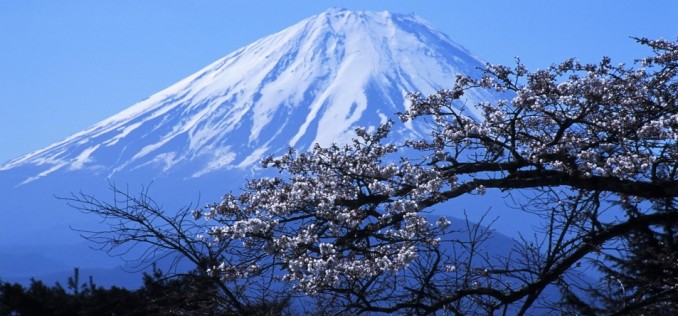 plus
15Fri 2016
We have had the opportunity to mention it numerous times: Japan is doing its best to attract more foreign students. More tourists as well. The Japanese government is working hard to improve the conditions of foreigners' stays in Japan. And in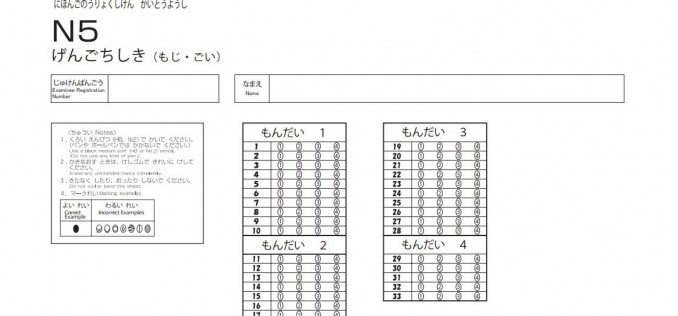 plus
13Wed 2016
Practically, JLPT is comparable to TOEIC test in English. It consists of measuring Linguistic knowledge (Vocabulary, Grammar, Kanji), reading comprehension, and listening.
For foreign people to work or study in Higher Education institutes in Japan, it is necessary to reach level N1 or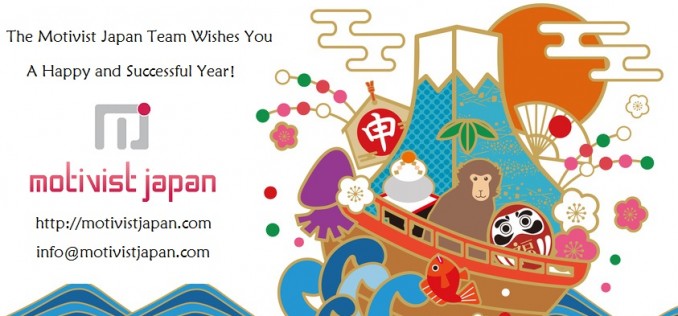 plus
6Wed 2016
Greetings from Japan, from the Motivist Japan team!
Best Wishes to all, and Happy and Successful Studies to the new students coming to Japan this year!
You must have heard of it: this year is the year of the Monkey according to